The Boy and I are home again and settling back into our life together. Now that the wedding is over, we finally have time to get the house in order, frame pictures, buy coasters, etc, etc. Basically this means I've been spending a lot of time on Etsy, and in my travels I have stumbled upon these delightful gems…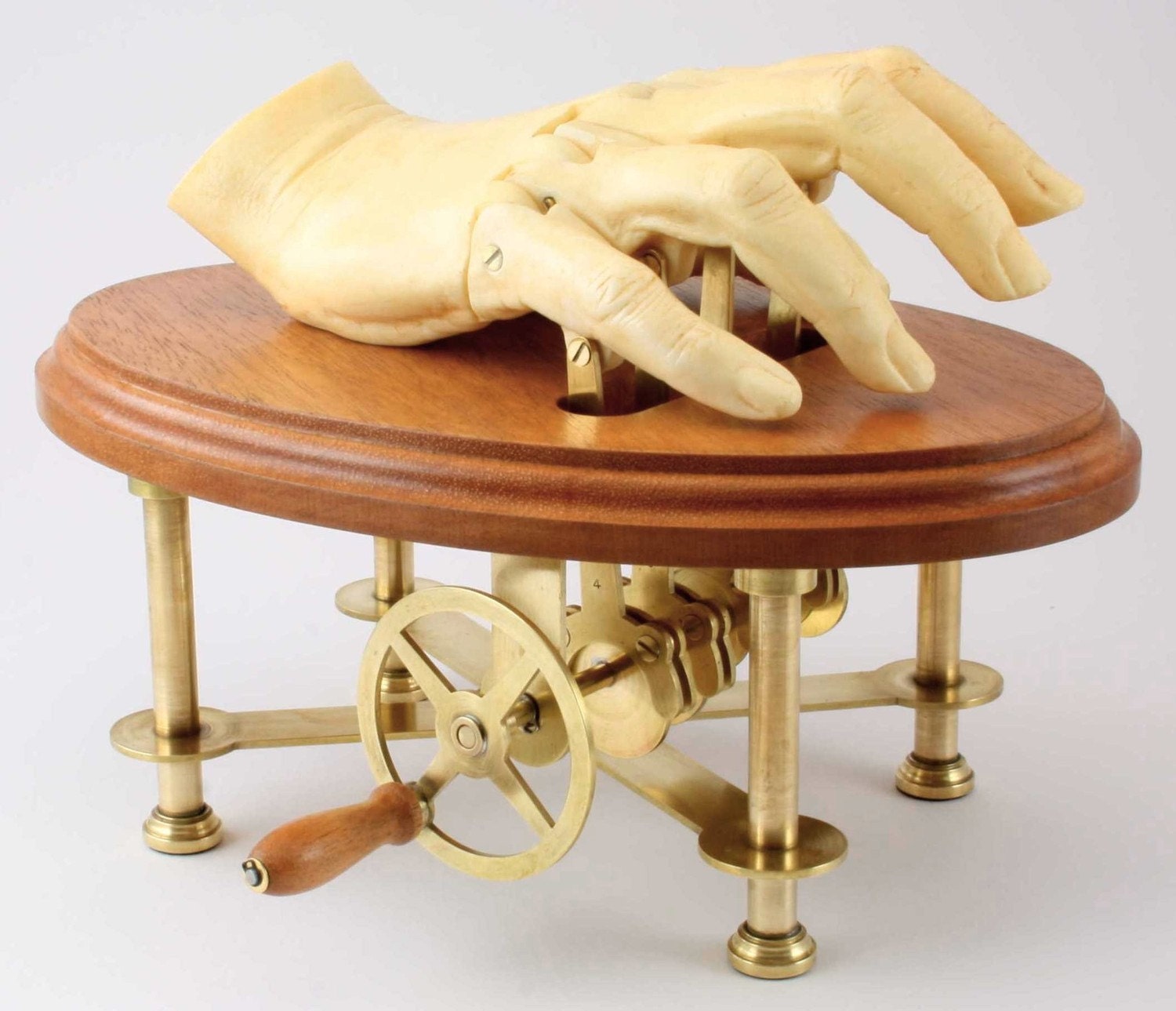 Hand-Operated Automaton: After Hugo came out (based on one my favorite children's books), who didn't want their very own automaton? And this one would fit on your coffee table! So convenient!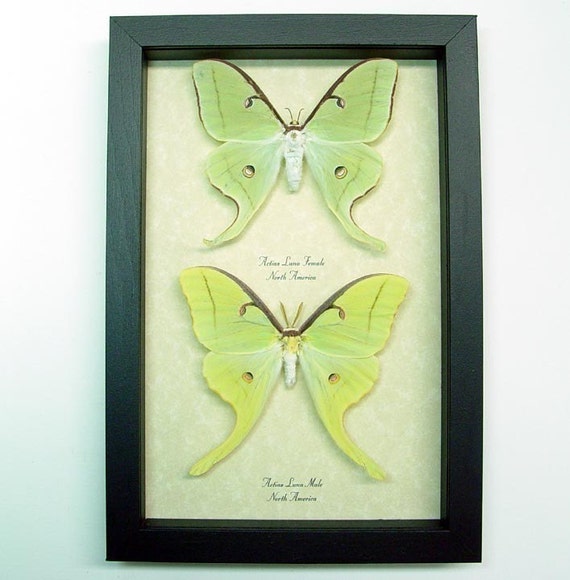 Framed Luna Moth Pair: Last Christmas, I bought The Boy this beauty, but now I'm eyeing these lovely Lunas as the next piece in our growing collection (I'm also dying for this, but I think The Boy might not approve). Did you know that Luna moths only live for one week? That's why it's so rare and special to spot one. The only time I've ever seen a Luna was when I saw these guys at a music festival. The moth flew right across the stage just as a burning paper lantern floated by, and it was magical.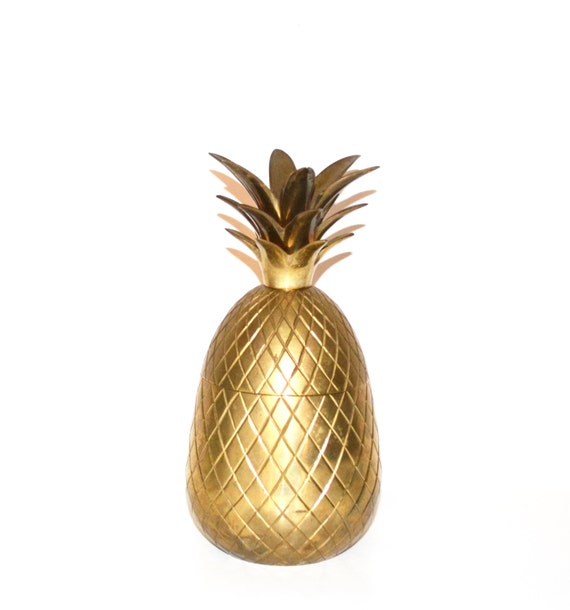 Brass Pineapple Champagne Bucket: I can't really imagine anything more useless than this, so naturally it fills me with the kind of mournful desire that slowly sucks away at your will to live. We have to be very utilitarian in our tiny house, so I think this treasure will have to wait for another home. One day, little pineapple, one day.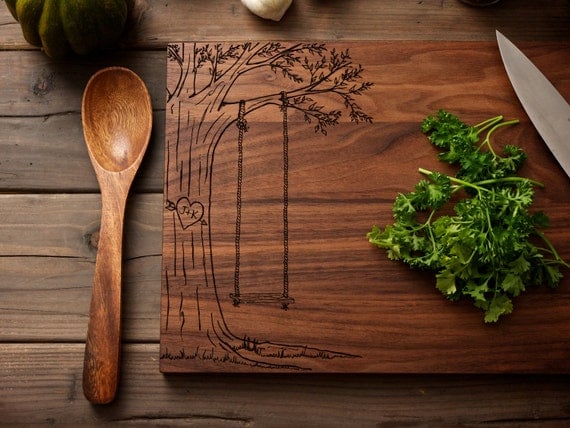 Custom Engraved Wood Cutting Board: One of our dear friends gave us something like this as a wedding gift: a beautiful cutting board inlaid with our pig logo. I think I actually gasped when I opened it. This isn't quite as perfect as ours, but it would make a really sweet wedding present.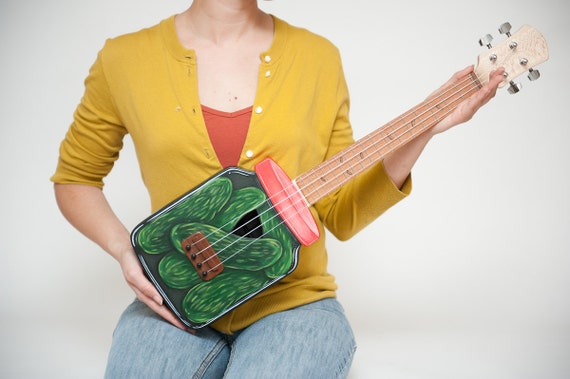 Pickle Jar Ukelele: I don't feel like this really needs any additional explanation.
The Boy and I are enjoying our return to a quiet life free of conversations about floral arrangements or string light wattage. Married life is pretty simple, so far, and honestly I don't really feel all that different, with one notable exception. Both of us are still getting used to using our new names for each other. The word "husband" tastes so strange and sweet in my mouth, and I can't yet say it without smiling shyly. I know in time it will become familiar and worn, but for now I'm relishing its newness.
All images linked to sources.