I mentioned in the first gift guide that I have three best friends, and today I'd like to talk about another one. Maggie has known me since I was fourteen years old, and she loved me so much that she followed me to college. We've known each other through all our most embarrassing decisions and fashion choices. I can't get rid of her now, because if I ever get famous, this girl has the dirt for the tell-all. So this gift guide is dedicated to Maggie: the friend with the great job, great taste, and great advice. She bakes, she hosts dinner parties, she works a million hours a week and she's always available to talk you down when you want to shoot your boyfriend in the kneecaps.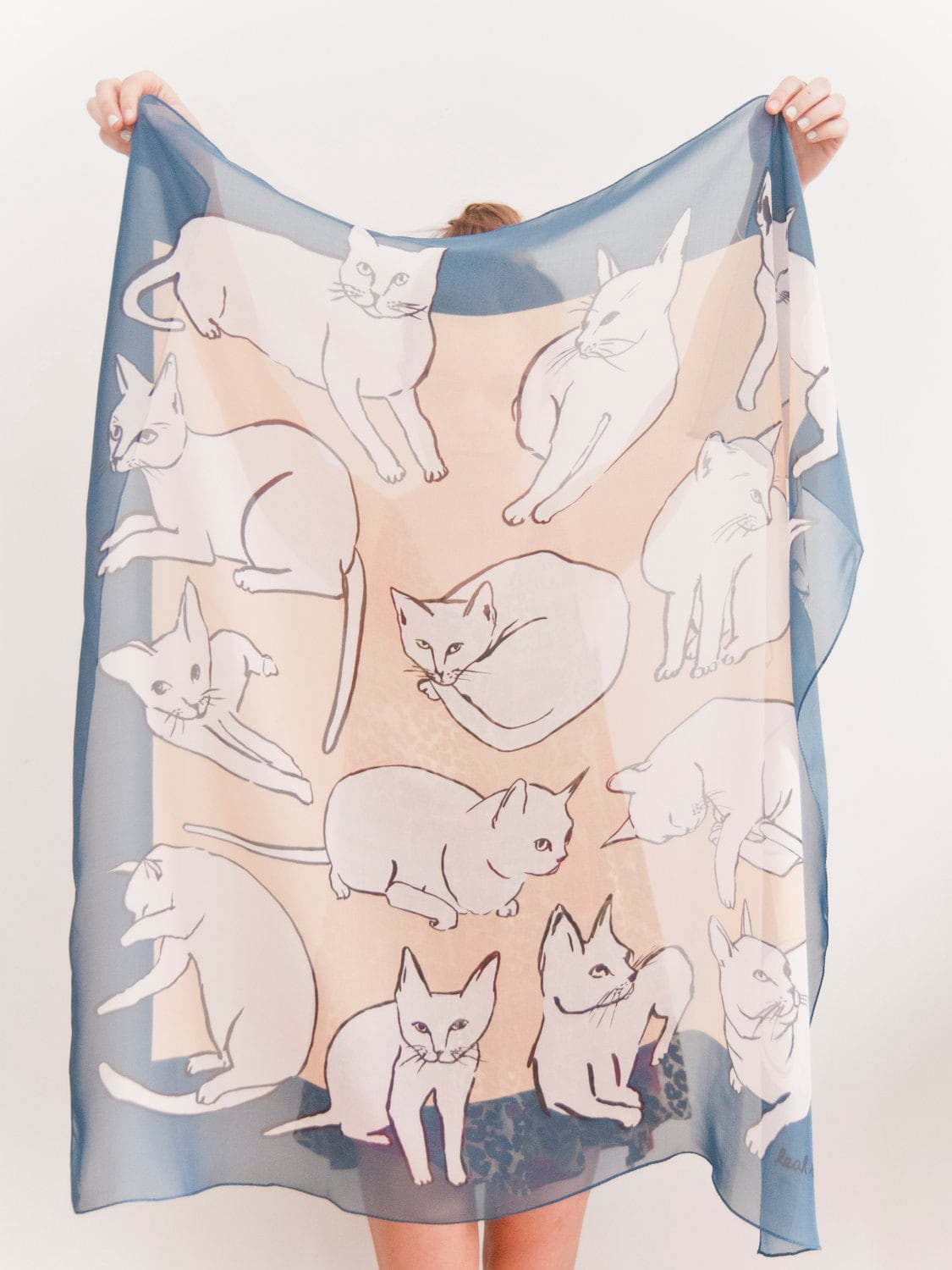 1) Picasso Cats Scarf: I once promised Maggie the most hideous cats sweater for her birthday. It had tiny ceramic cat figurines sewn on it. We've never been able to find it since, but I think this Leah Goren scarf is way better.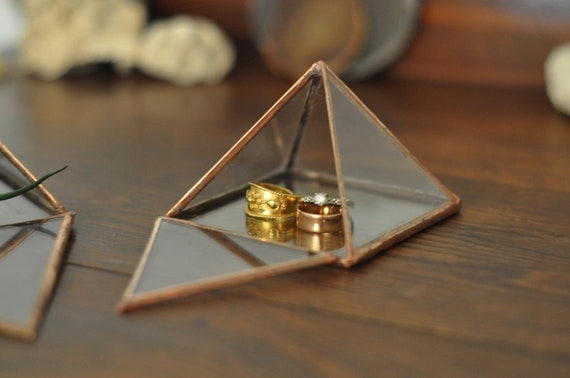 2) Glass Pyramid Display Box: Because she owns more baubles, doodads, and jewelry than anyone you know, and they deserve to be displayed.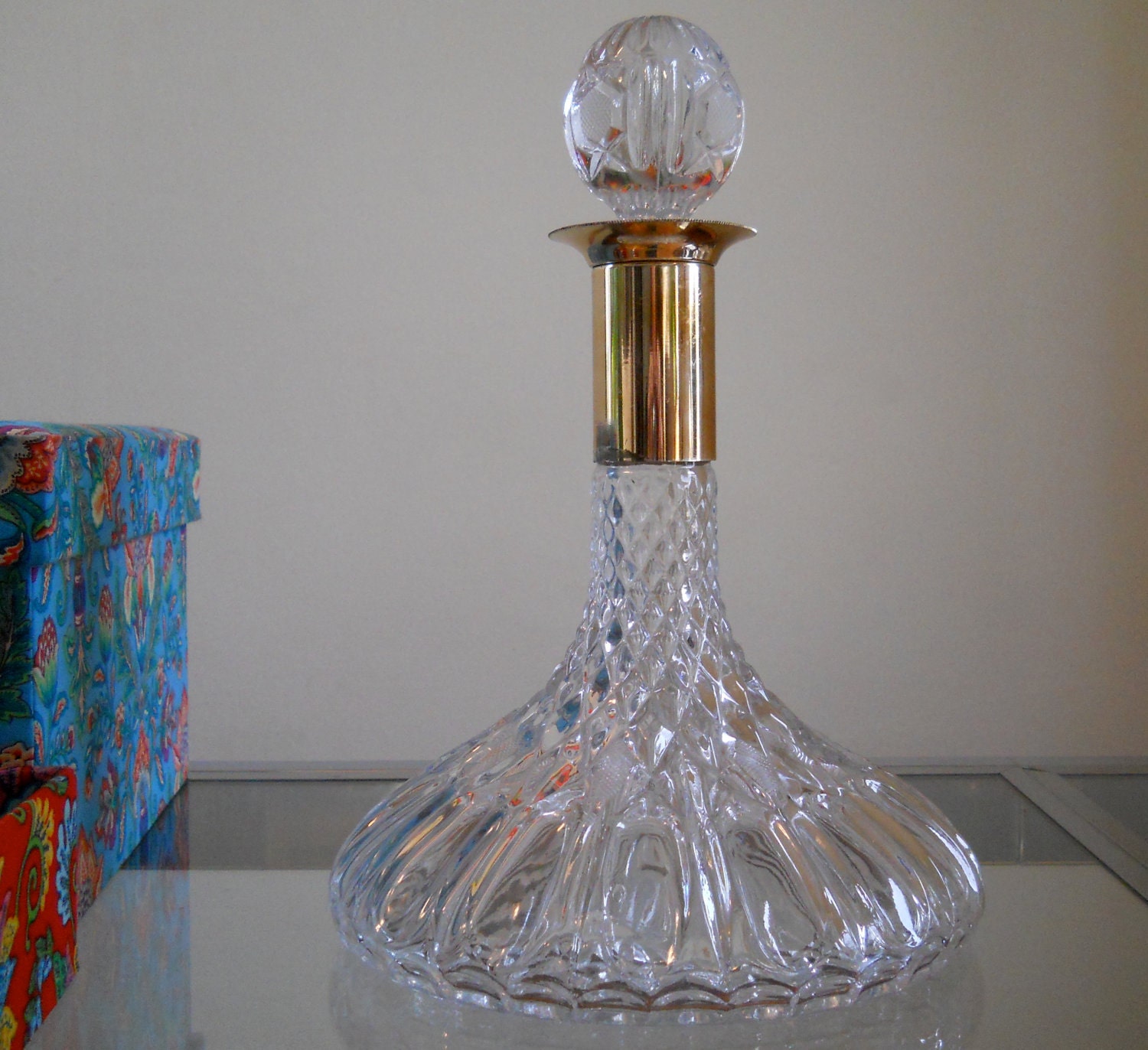 3) Vintage Crystal Decanter: So she can start her grown up bar collection.
4) An Olivebox Subscription: The papercraft gift that keeps on giving!
5) A Beautiful Print: Because everyone needs a lovely home.
Check out more gift ideas on my Pinterest!