So far we've covered sisters big and small, and now it's time to talk about my last sibling: the older brother. My older brother was the first to introduce me to Led Zeppelin and Lord of the Rings, which means I can credit him with at least two of the reasons why I'm cool. My brother and I bond over three things: books, booze, and food. He's also pretty much the funniest person I know. He always has the most perfect, acerbic  witticisms that just bite people to the core. It's not always fun to be on the receiving end, but I'm his least annoying sister so I'm usually in the clear.
1) Ice Sphere Molds: Because he's a total whiskey snob. Pair with a bottle of his favorite to ensure the best sister ever prize.
2) Christmas Sweater: Cozy + cool.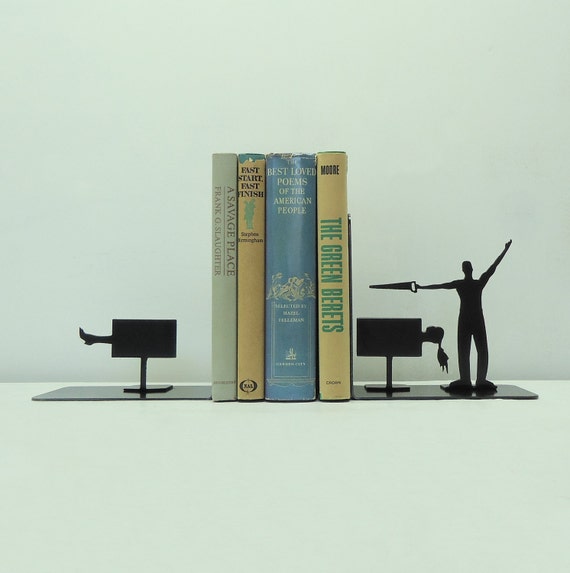 3) Sight Gag Bookends: There were really so many good ones to choose from, like this. Or this. Or…
4) Slate Coasters: For his brand new, grown up apartment.
5: The Genius of David Thorne: Because he's the snarkiest jerk you know, and you love him for it.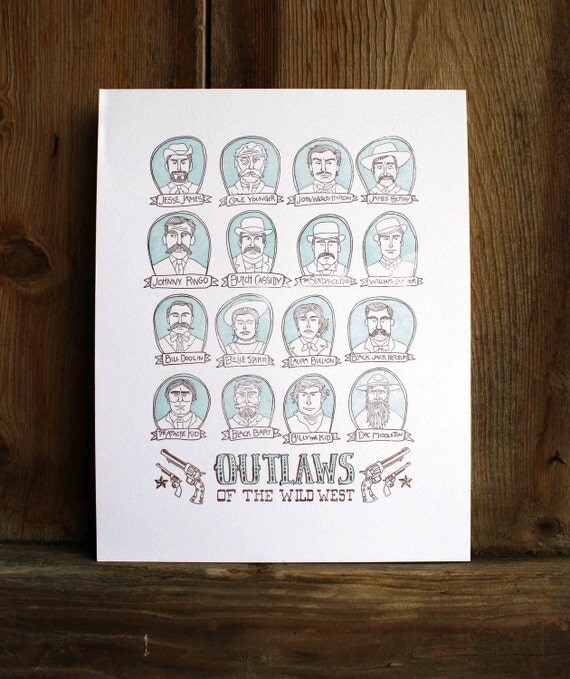 5) A Cool Print: Because everyone needs a lovely home.
Follow me on Pinterest for more gift ideas!