We've already talked about the big sister, so today's gift guide is for your younger sis. My baby sister and I have always been really close. She's a lot like me, if I were quiet, sweet-tempered, and made friends easily. So basically she's nothing like me… but that hasn't stopped us from being friends.
My favorite thing about my little sister is her sensitivity. That's not always a good thing for her. She gets hurt easily, and I always feel like I need to protect her. But I've never known anyone filled with so much love and compassion for others. Right now she's off at school learning how to be a social worker, and the downside to that is I don't get to see her or talk to her as often as I'd like. Next year she's moving out of the dorm and into her very first apartment, so these gifts are all about building a bright, cheerful home, where she can can look around at all her pretty things, and know I'm always looking out for her.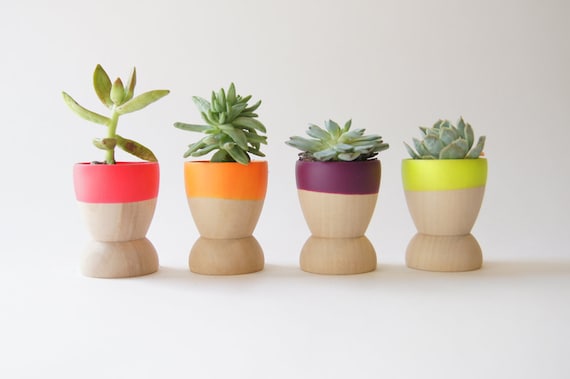 1) Mini Succulent Planters: Because every house needs some green, and succulents are *nearly* impossible to kill.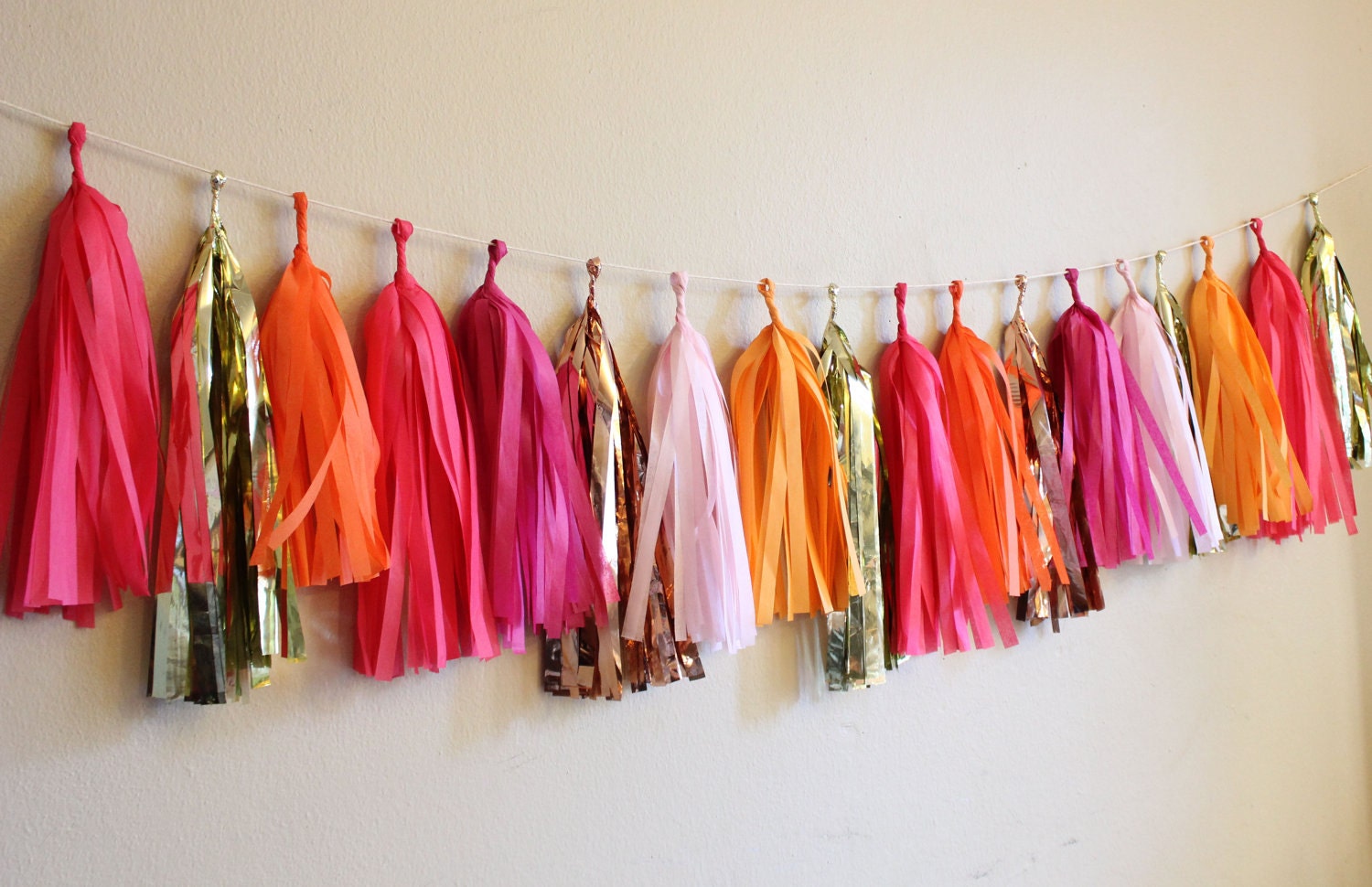 2) Tissue Tassel Garland: How could you not wake up in a good mood every day with this festive beauty hanging above your bed?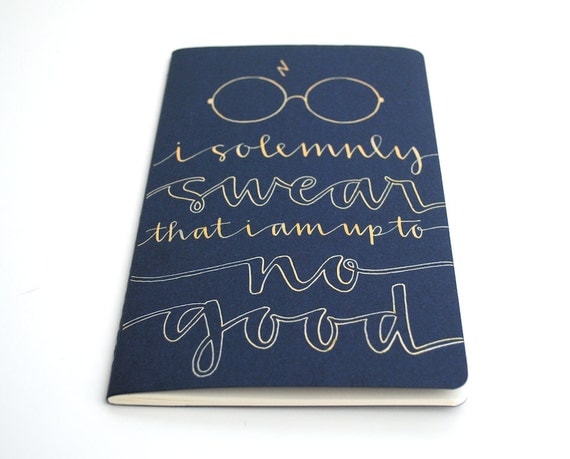 3) Harry-Inspired Notebook: Because in your mind's eye, she's still twelve years old and dressing up for the midnight release party.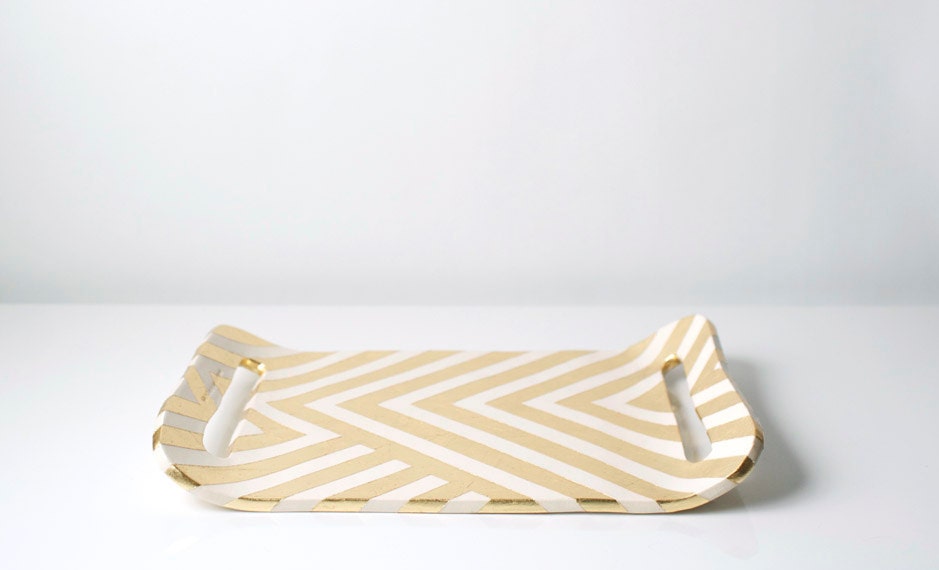 4) Chevron Vanity Tray: So she can get ready each morning in style.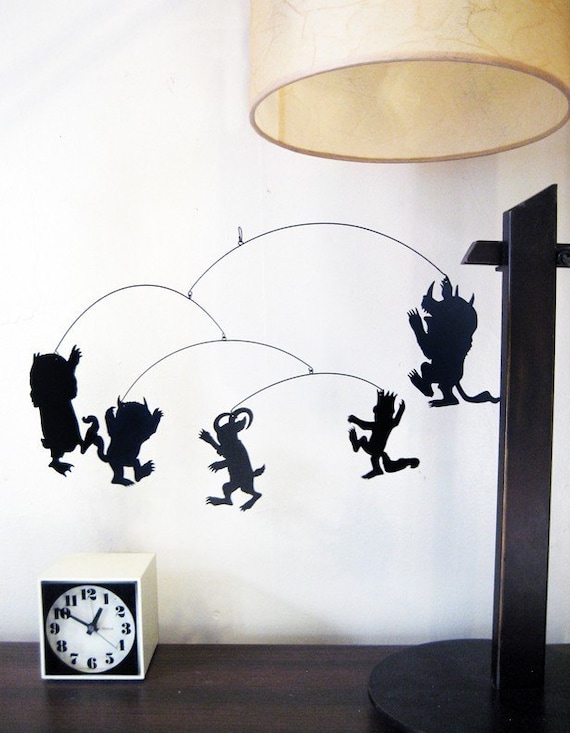 5) Where the Wild Things Are Mobile: So she can have a wild rumpus every day.
6) A Beautiful Print: Because everyone needs a lovely home.
Check out my Pinterest for more gift inspirations!