Today's gift guide focuses on that gentleman who really appreciates the finer things in life. His interests run to good food, good drinks, beautiful furniture, and beautiful women. Paul was my roommate for the better part of last year, and he holds a really special place in my heart. He's one of the most thoughtful people I know, and he always knows how to have fun. He can make friends with anyone he meets, and he brews a darn fine cup of coffee. He's a true romantic spirit in the best possible way. He believes in the grand gesture, and in the power of small perfect moments. He surrounds himself only with objects of value; he's the kind of person who would rather go without than buy something cheap and poorly made. I'm so glad that The Boy has such a good friend, not least because now Paul is a part of my life, too.
1) Camano Coffee Mill – Because, much like Agent Dale Cooper, he understands the magic of a perfectly brewed cup of coffee.
2) Enamelware Mugs: Paul is continually breaking mugs and glasses; he just doesn't know his own strength! These steel enamelware mugs are stylish and sturdy enough to withstand his he-man grip.
3) Handbound Leather Notebook: For all his musings and grand ideas.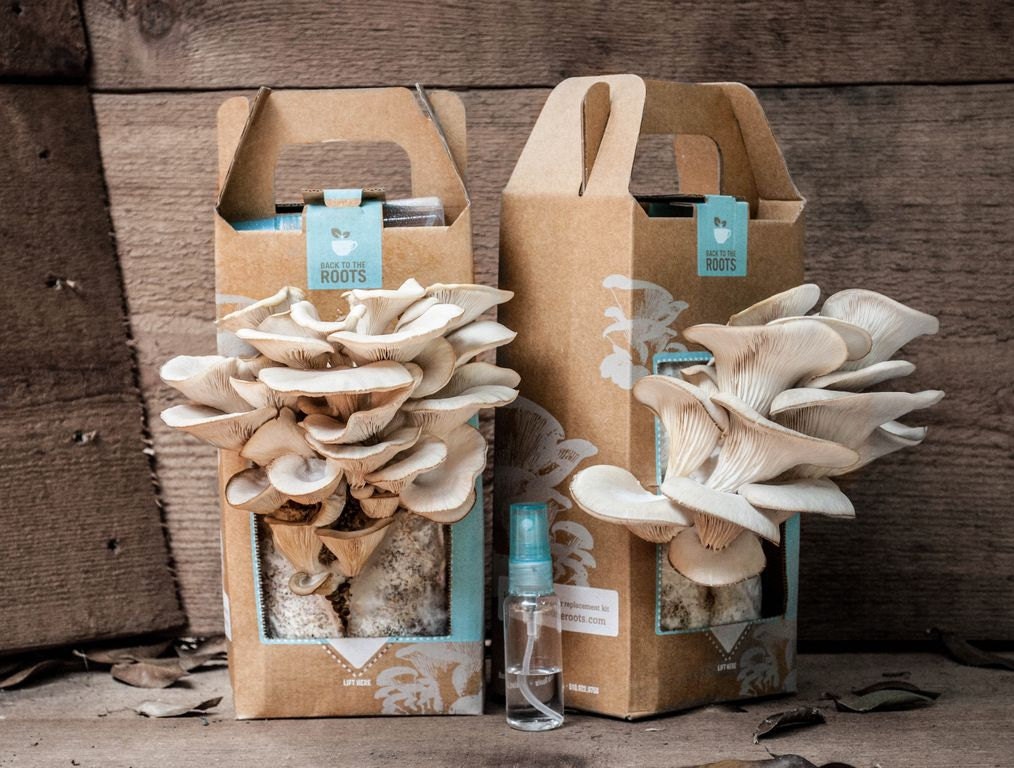 4) Grow Your Own Mushroom Kit: Because he'd always rather make his own than buy something, and now he can extend that to his food. Plus mushrooms are fascinating and delicious.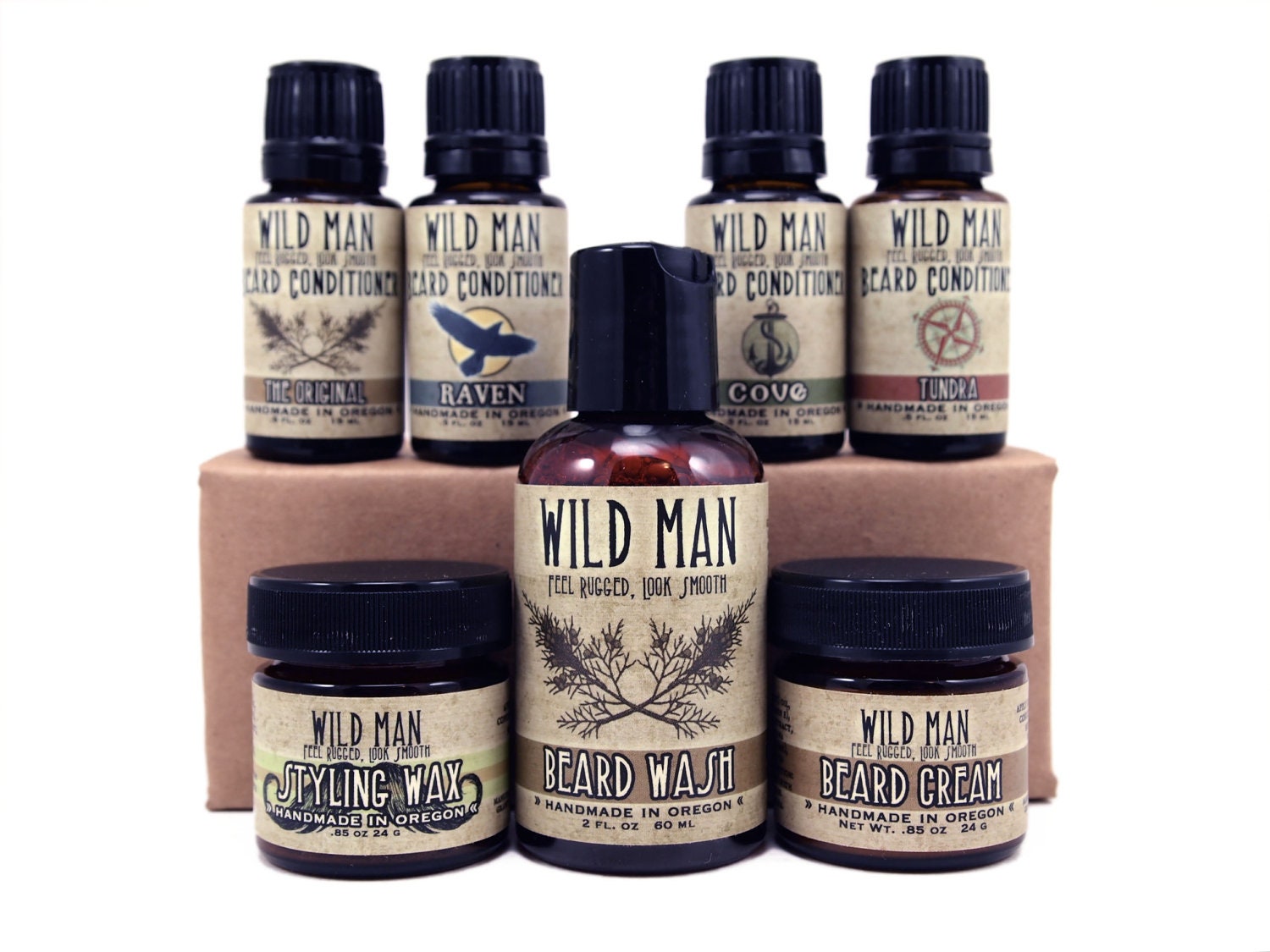 5) Grooming Supplies: Because he always needs to look his best.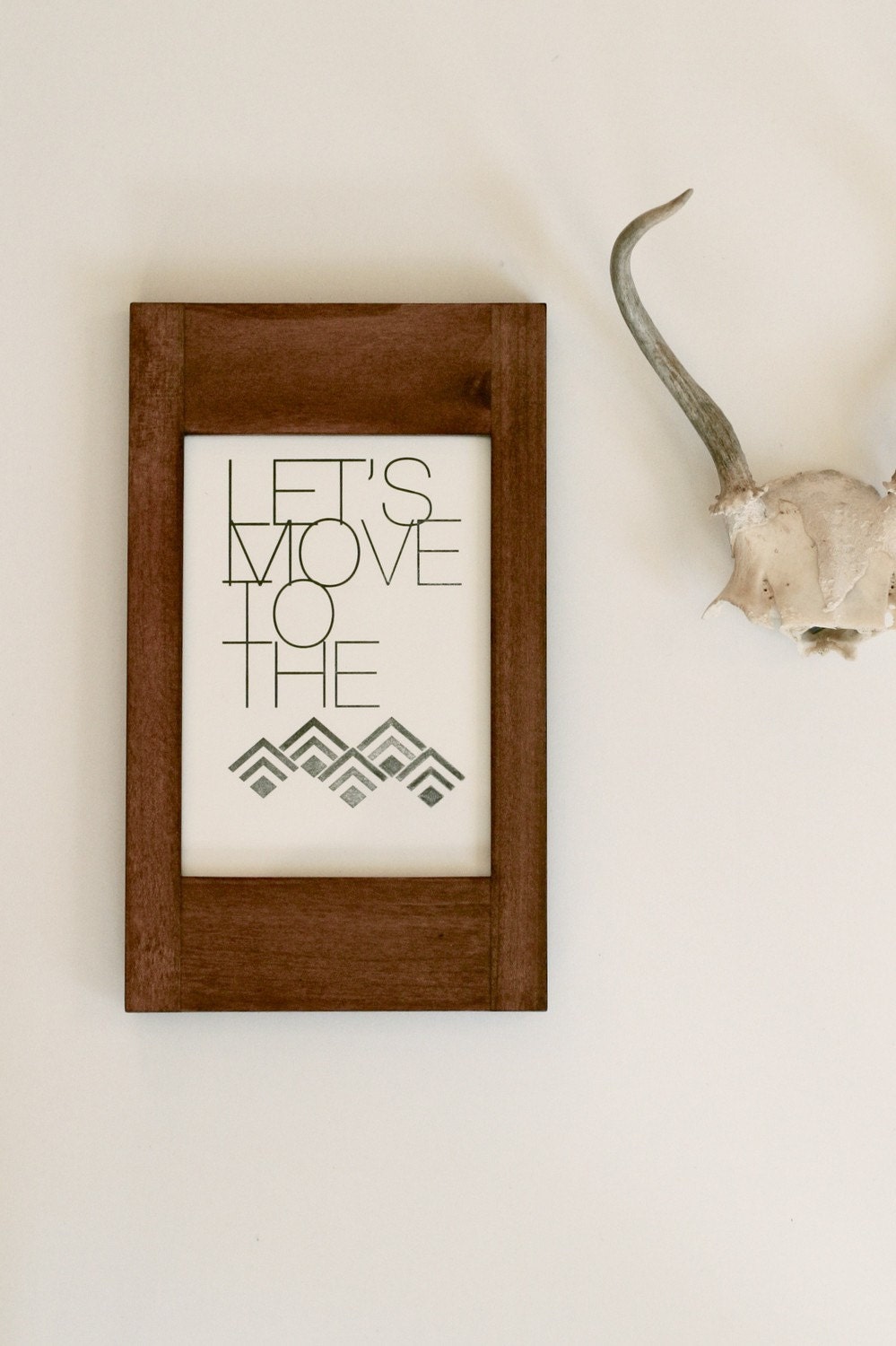 6) A Beautiful Print: Because everyone needs a lovely home.
Check out more of my gift ideas on my Pinterest!