These gifts are all for the most important man in your life: Dad. My dad, as you may remember, is awesome. He builds me things. He's not afraid to tell me I'm stupid when I try to cure a cold with a spoonful of hot sauce (this actually happened, and he was right). And you know how most people walk through life feeling too embarrassed to say the important things to the people they love? That's so not my dad. He's always the first in line to tell me that he's proud of me, that he loves me, that I've done good. So he deserves a pretty stand up gift, I'd say.
1) Oak Burger Planks: For the ultimate grill master.
2) Pickle-of-the-Month Subscription: What's better than Olivebox? Getting pickles in the mail every month. Or you could go the jerky route; either way, you can't lose. This one works best if you live within driving distance of your dad, so you can sample all the treats.
3) Automoblox: As a kid, my dad loved to put together model cars. He once told me that this was the genesis of his career as a film editor: putting small pieces together to tell a complete story. These cool cars mix the old with the new, and this set comes with three different models and universal parts, so he can devise his own creations.
4) Concert Tickets: My dad and I have a running deal: I will go see Bruce Springsteen with him, if he will come to a Furthur show with me. Shared moments are so much more meaningful than objects. A gift like this tells your dad that you want to let him in on part of your life, and show him a little bit of who you are as an adult. Doesn't get much better than that. (Photo by Dylan Carney, courtesy of Furthur)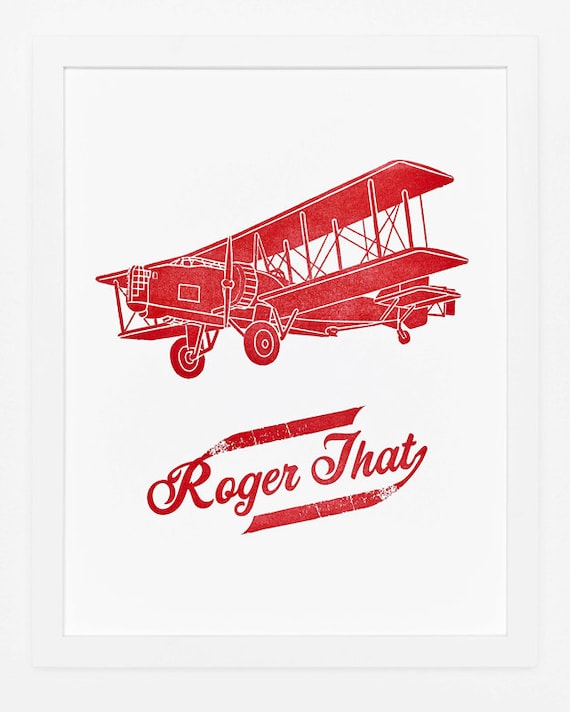 5) A Beautiful Print: Because everyone needs a lovely home.
See more gift ideas on my Pinterest!