Today's guide focuses on the most important gift you'll give this holiday season: the present for Mom. At my house, presents for Mom are a big deal, and rightfully so. My mom loves to give gifts. She's never said as much, necessarily, but I can always tell how happy it makes her when I really love a present. My mom spends a lot of time and energy looking for cool and interesting gifts to give her kids. We always got the neatest presents as kids, and the same is true today. I think she deserves some pretty stellar gifts, herself.
1) Hedgehog Measuring Cups: If there is one thing my mother and I have in common, it's a deep, abiding love for whimsical but useless objects. But I mean, come on. HEDGEHOGS. Who cares if they're impractical?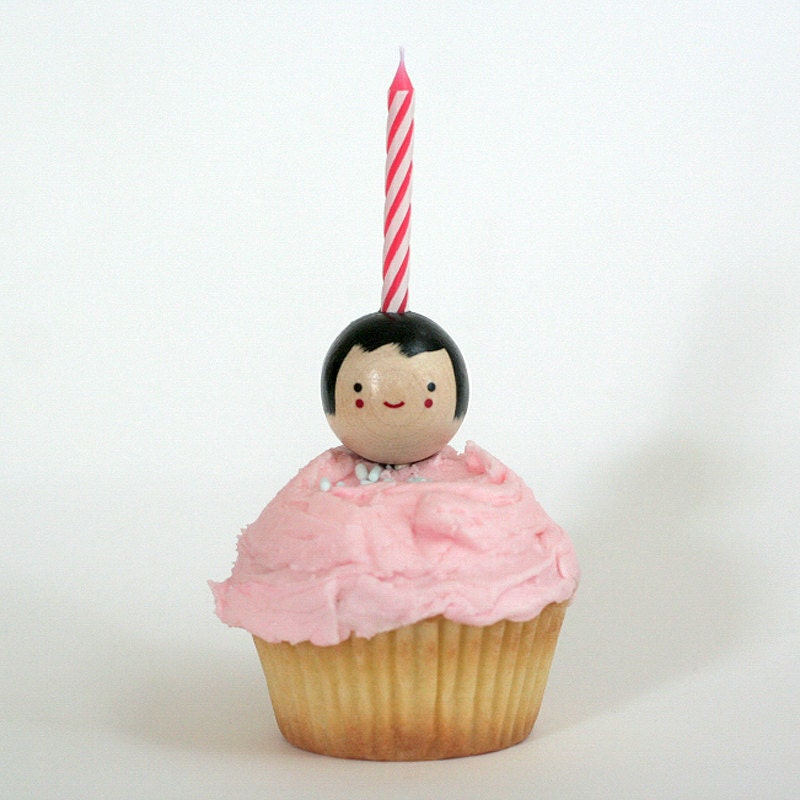 2) Cupcake Candle Holder: Because her cupcakes are so good they need accessories.
3) Dessert Tour of Your Local City: My mom has such a sweet tooth, she would eat dessert for every meal if she could. Dessert tours are available in most major cities, and it would be such a fun and tasty way to spend the day together. Or you could even plan your own tour, with all your favorite stops.
4) A Mug From Your Favorite Book to Read Together: Because the greatest gift my mother ever gave me was an introduction to my favorite books. This mug features the royal crest from The Last of the Really Great Whangdoodles, one of the greatest under-appreciated children's books of all time. The crest reads, "Peace, Love, and a Sense of Fun!"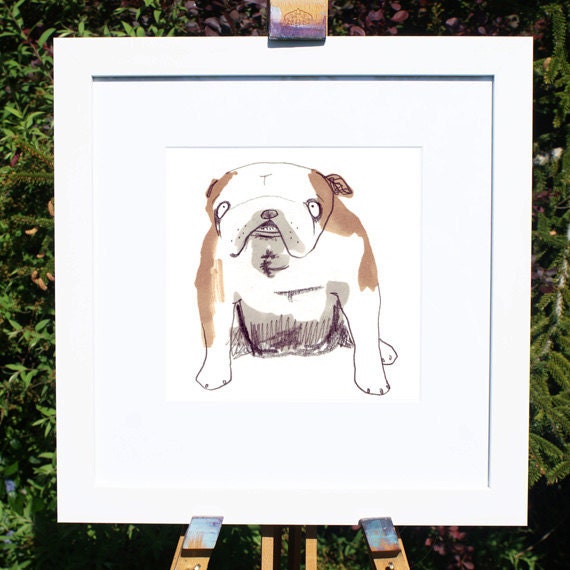 5) A Handsome Print: Because everyone needs a lovely home (and this guy looks exactly like our dog).
Follow me on Pinterest for more gift ideas!