Today's gift guide is all about your older sister. All my life, my big sister was classy, pulled together, poised, and I was… not. She had neater handwriting and straighter hair. She was more photogenic, and (unlike me) she never chipped her manicure before she even left the nail salon. When I was a kid, we were bitter rivals. Today, we live in the same city and we're good friends. I love her because she has impeccable taste and she always thinks of the wittiest comebacks.  But sometimes, just because she's my big sister, I still want to kick her in the shins.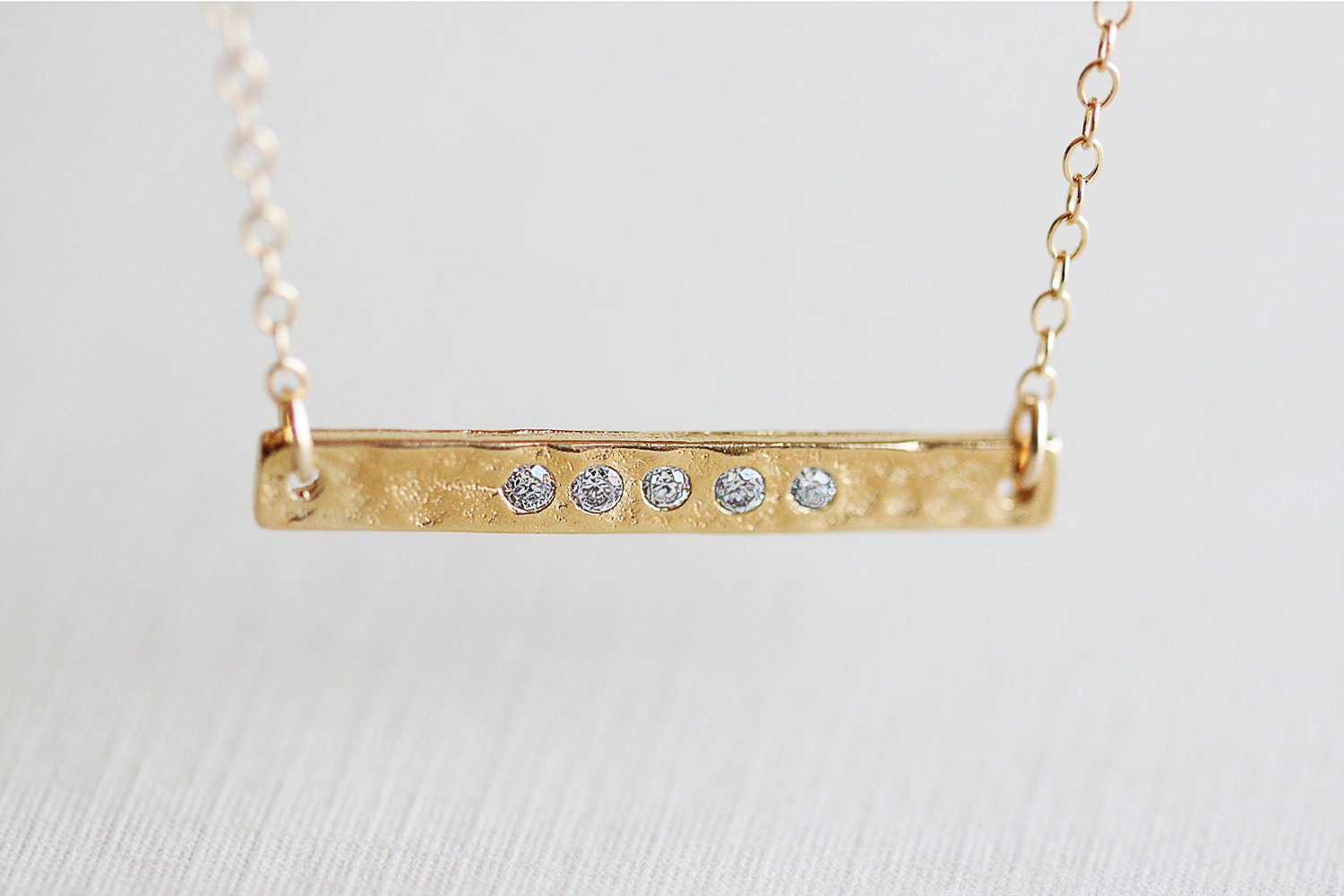 1) Gold Bar Necklace: Because she loves shiny, sparkly things.
2) Gold-trimmed Champagne Coupes: Because champagne is the only drink she actually likes, and you can't make a champagne pyramid with flutes.
3) Chic Stationary: So little miss manners can send her thank you notes in style. Or, you could go with this alternative…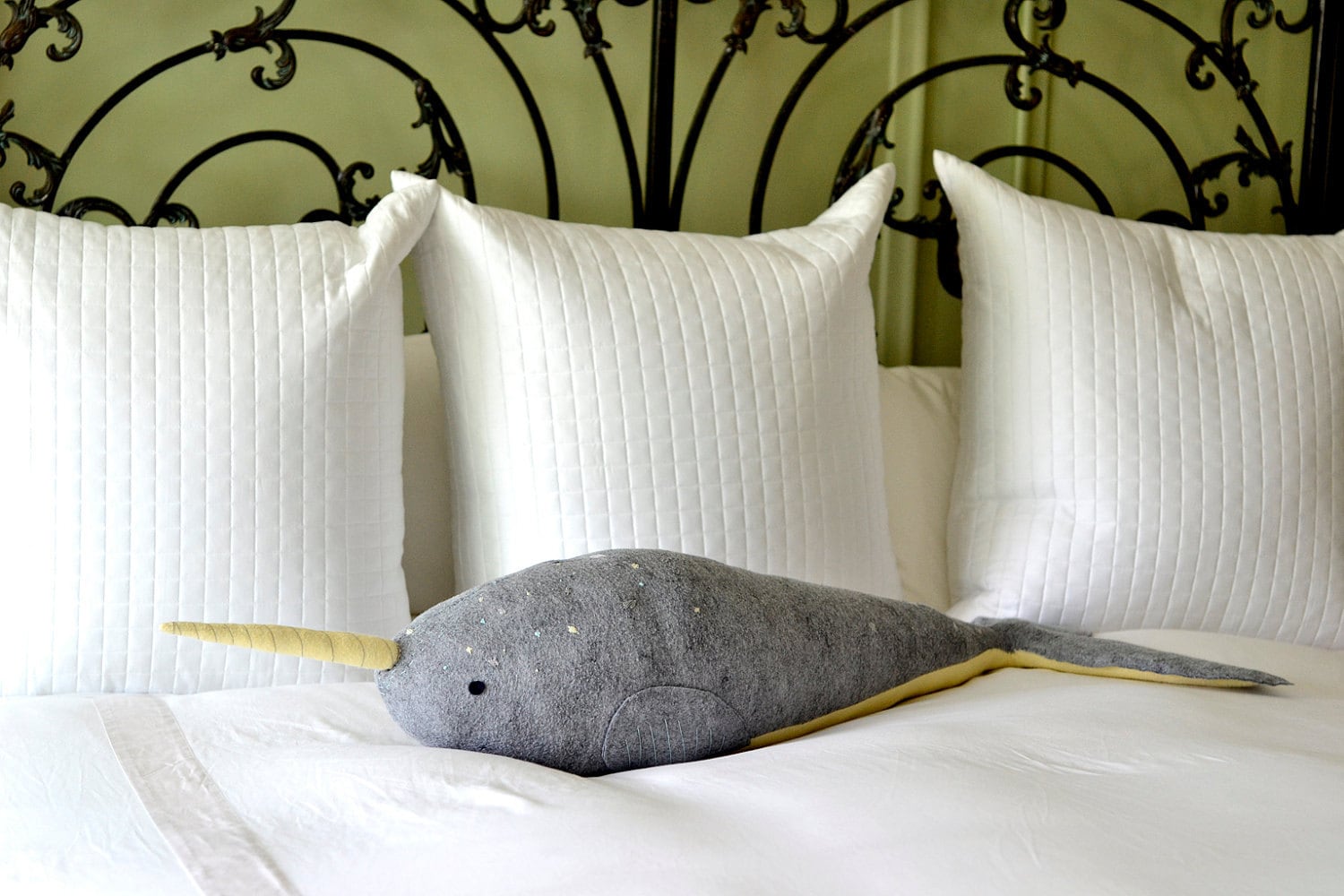 4) Oversized Narwhal Pillow: Because no matter how pulled together she looks, she's still a big goof sometimes.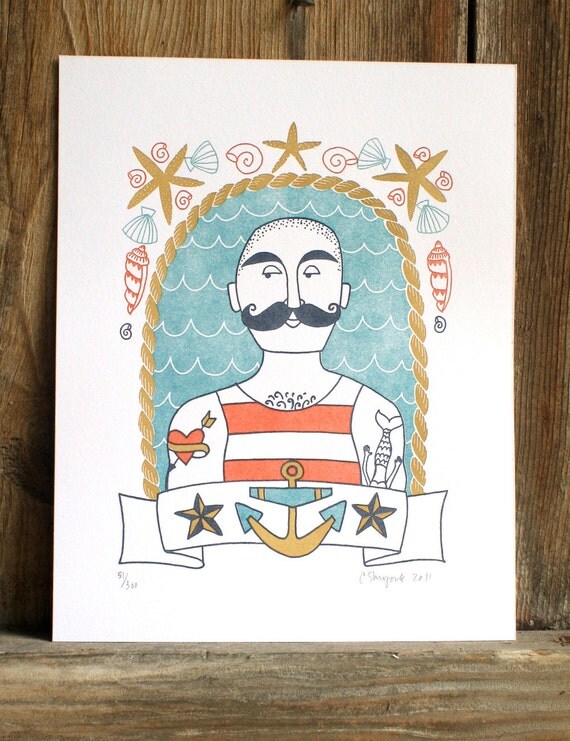 5) A Cute Print: Because everyone needs a lovely home.
Check out all of my gift inspirations on my Pinterest!