Another gift guide, guys! I had a lot of fun with this one, because I am (not so secretly) still a child and I get excited about things like felt vegetables and paper dolls.
I actually don't have a cool kid in my life; none of my friends or siblings have seen fit to procreate just yet, which is probably for the best. But most everyone I know has a rad little dude or lady in their life, and The Boy has seven nieces and nephews. I've spent a lot of time working with kids as a tutor and in my mom's classroom, and I have to say… they are not always a delight. I've met one too many second graders obsessed with the Jonas Brothers. I've seen one too many ten year olds with iphones. So this gift guide is dedicated to those cool kids with cool parents who appreciate the magic of small, simple things.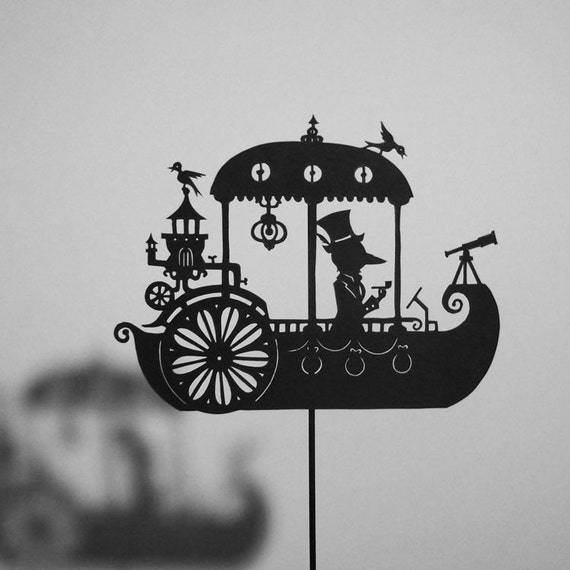 1) Gorgeous Laser Cut Shadow Puppets – Think of the amazing bedtime stories you could tell with a set of these bad boys. Best babysitter ever? I think so.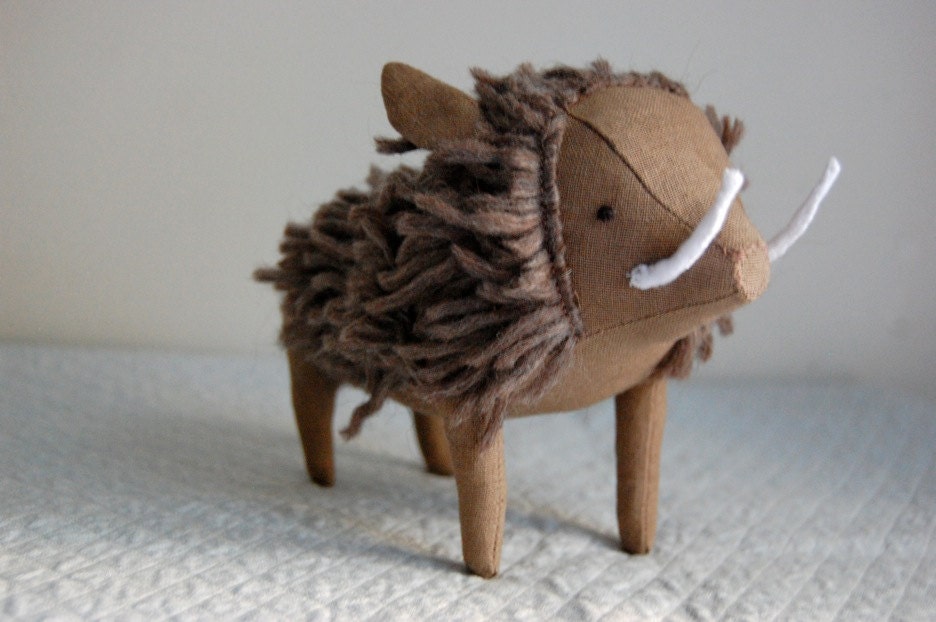 2) Wild Boar Stuffed Animal – No words.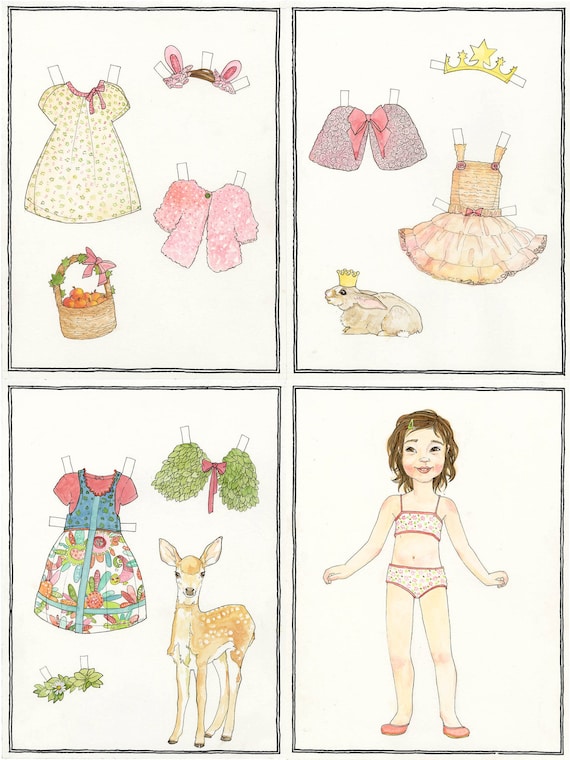 3) Bespoke Paper Dolls – These are a little pricey but they were just too cool not to share.
4) Felted Veggies – For the budding chef! (Psst if you get these for me for Christmas I will be your best friend always)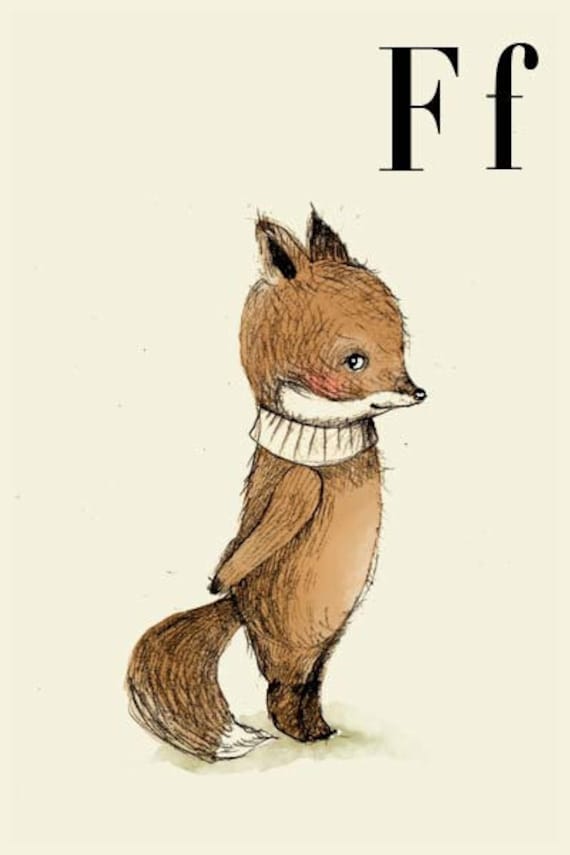 5) A Cute Print – Because everyone needs a lovely home.
 Check out more gift ideas for that cool kid, and everyone else, on my Pinterest!