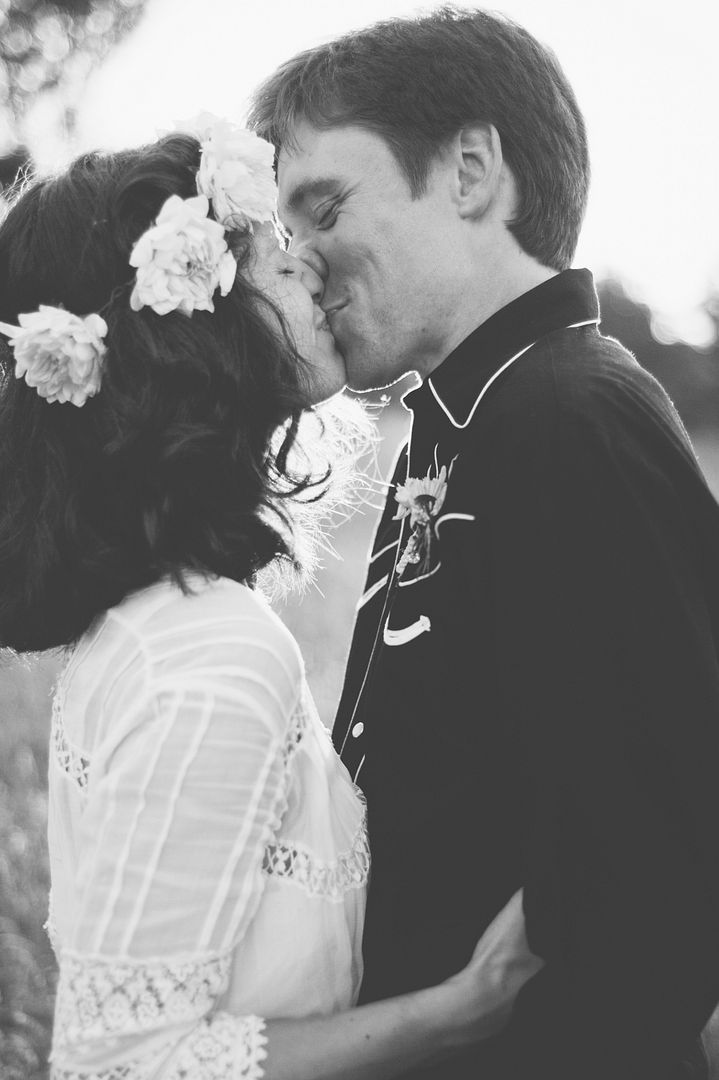 So I'm back home in California, a little sunburnt and a little blue. I've got a double dose of homesickness and lovesickness, so maybe that's why I'm extra moony over this beautiful wedding, shot by Lydia Jane Photography. I actually got a little teary looking at these pictures, and I'm at work. Yikes, I miss The Boy. Or maybe it's really just a really sweet, gorgeous, heartfelt wedding. They have alpacas, people. And sheep + cats. I want this girl's life. Also, she illustrated her own invites: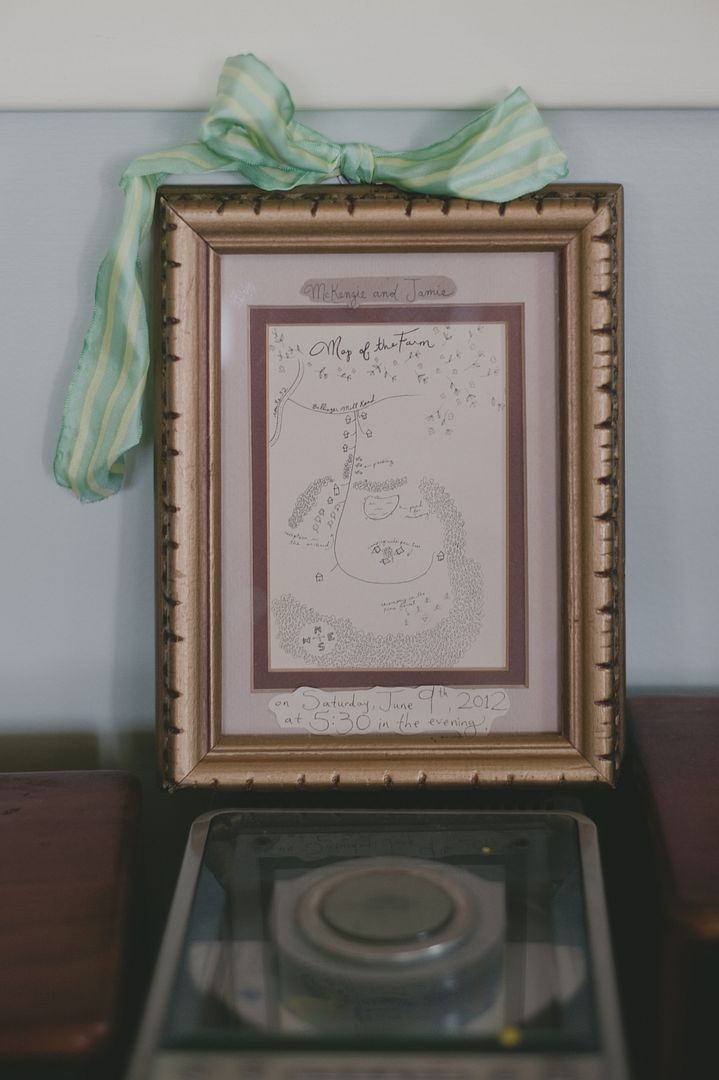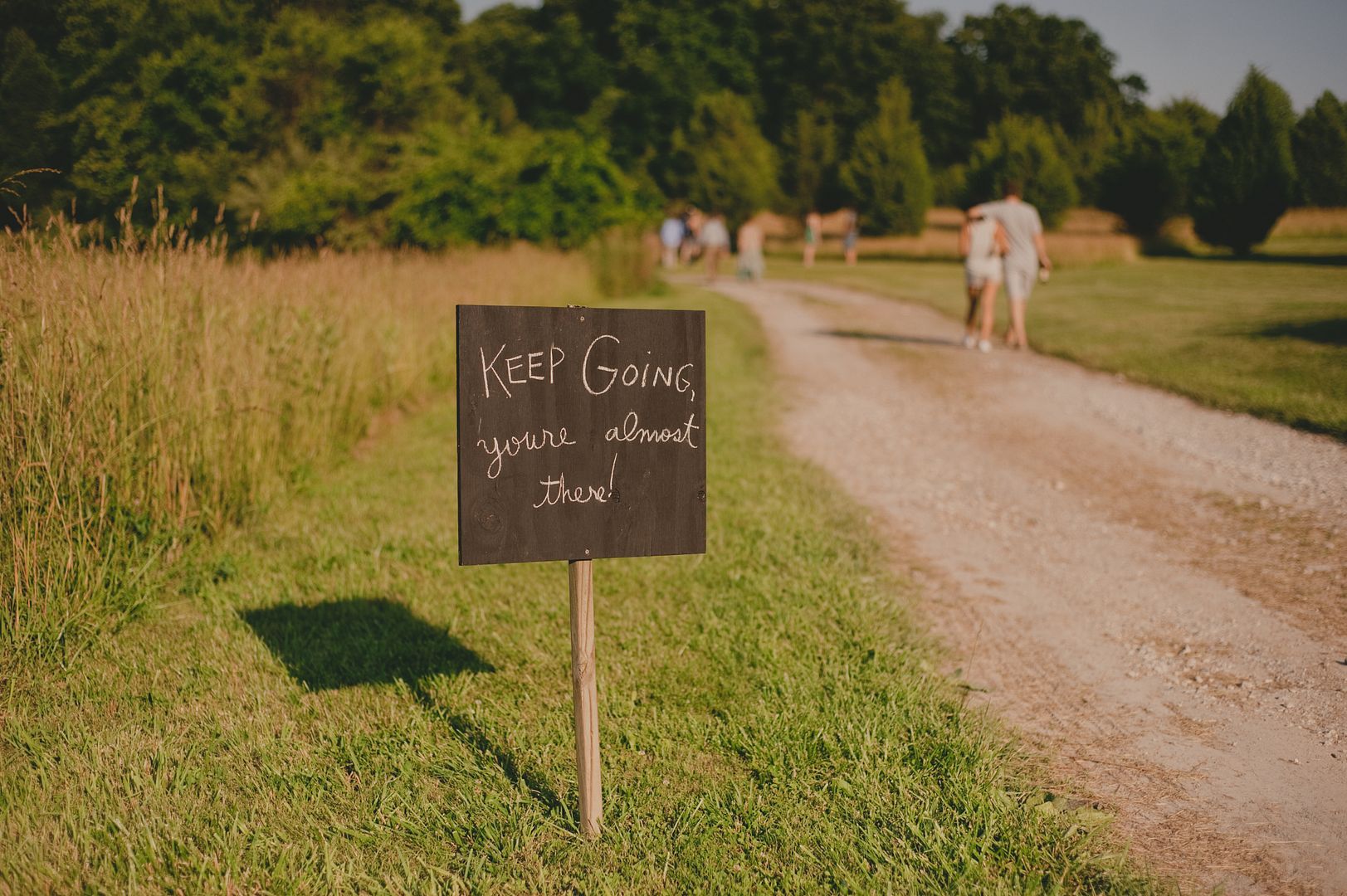 PSA: This is the only time that it is acceptable to have a costume change at your wedding. If you need to feed livestock.
Oh yeah, and their cake was shaped like a sheep. This is a girl after my own heart, people.
Congratulations to McKenzie and Jamie; even though you guys are complete strangers your wedding made me misty swoony. All photos courtesy of Lydia Jane Photography, first seen here.