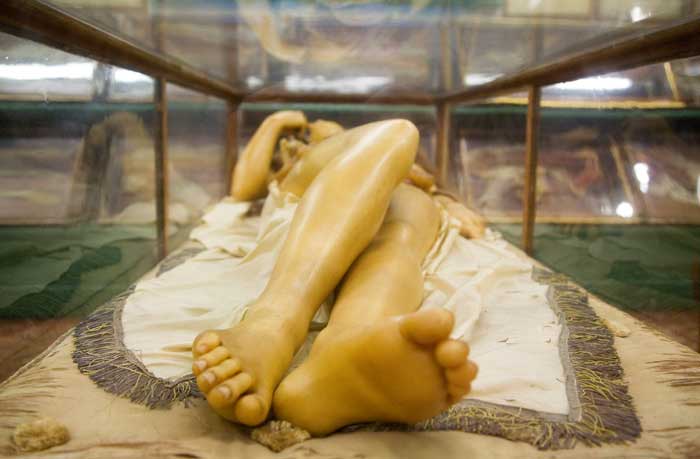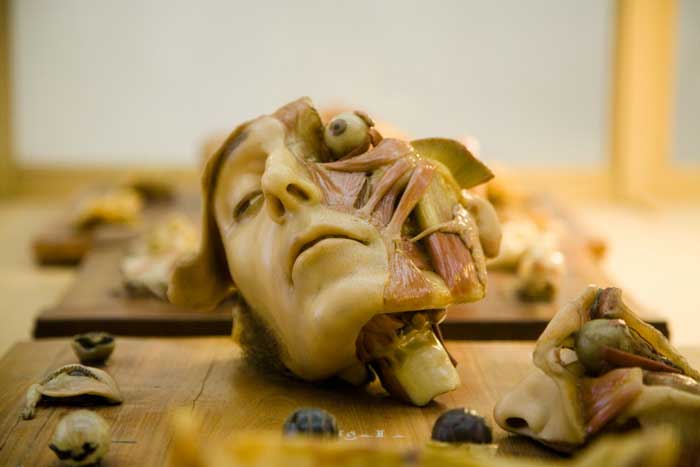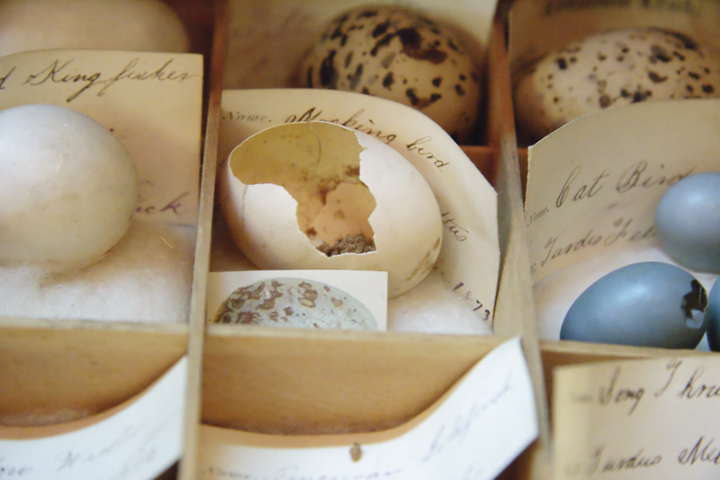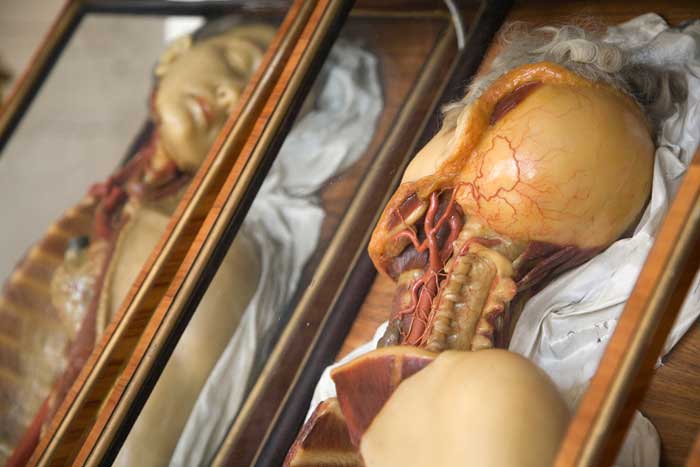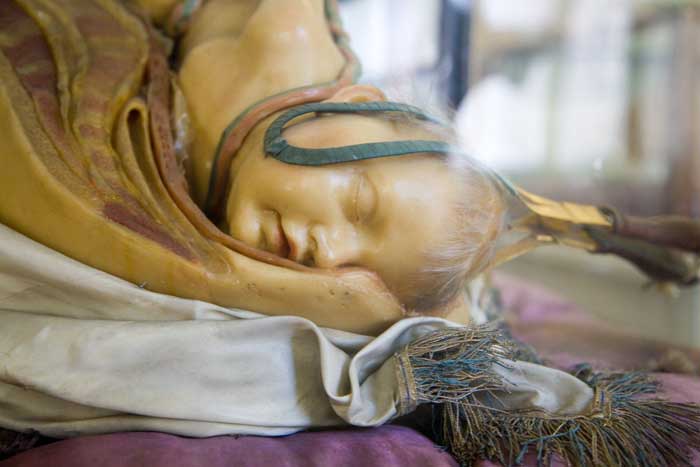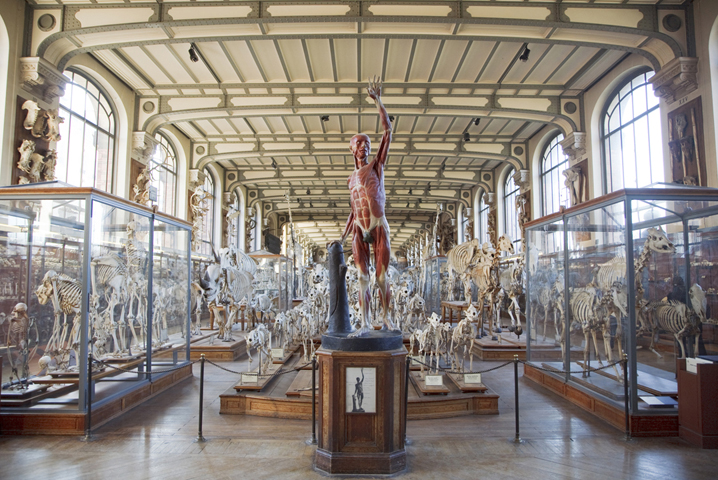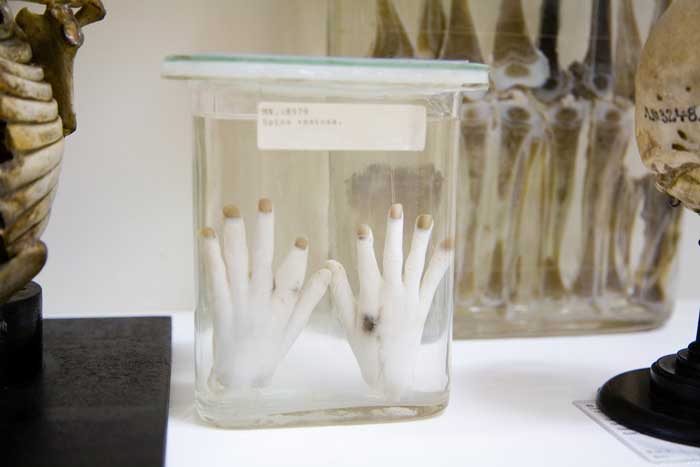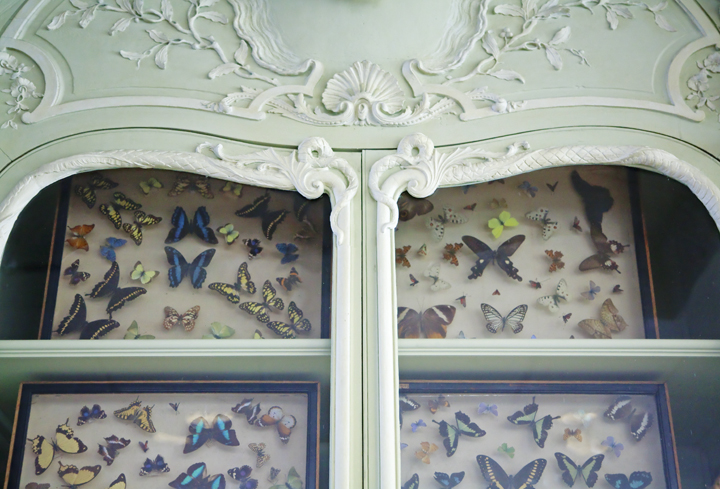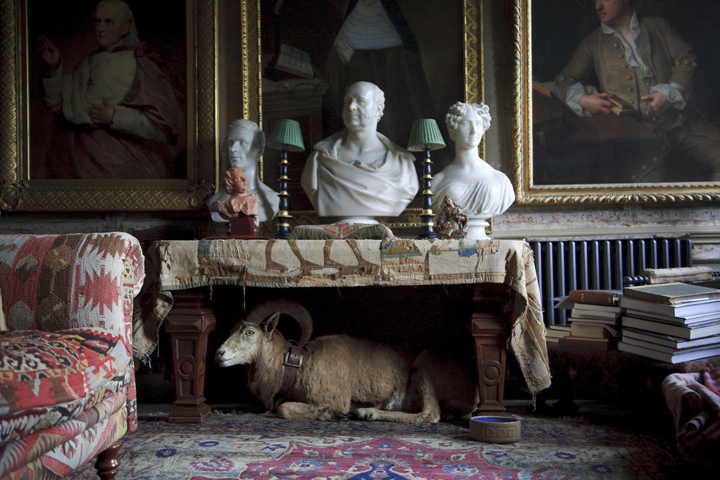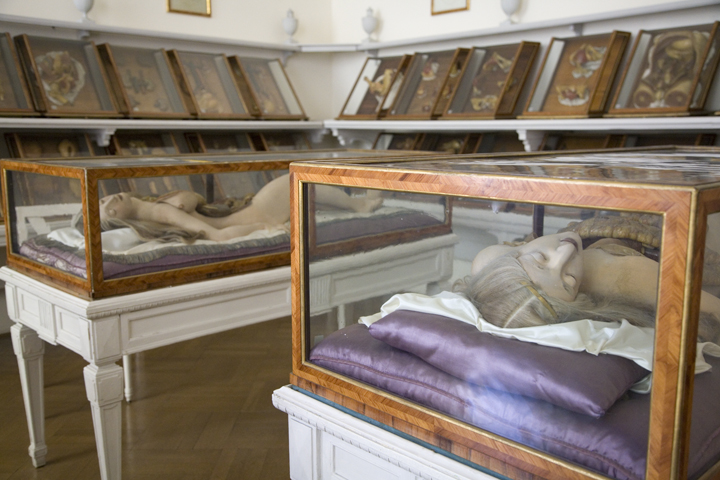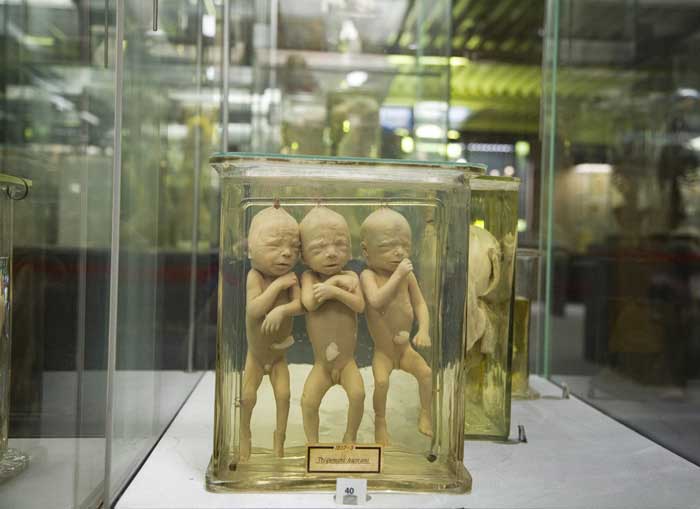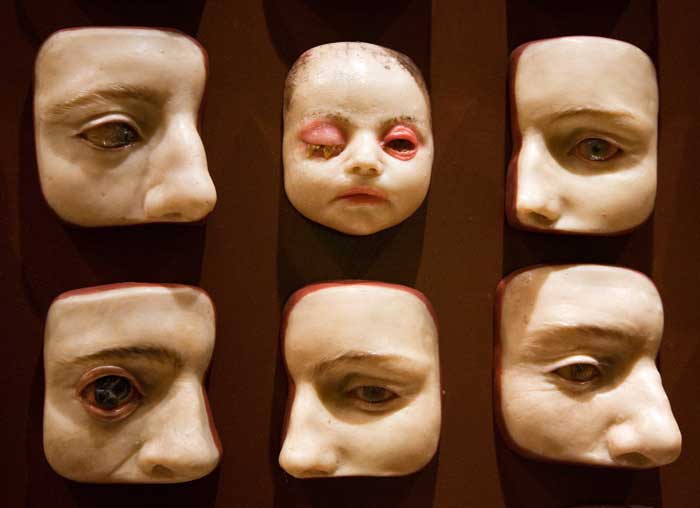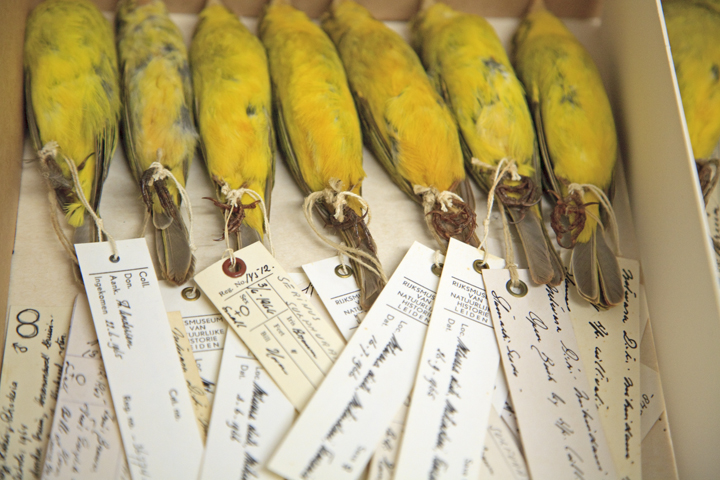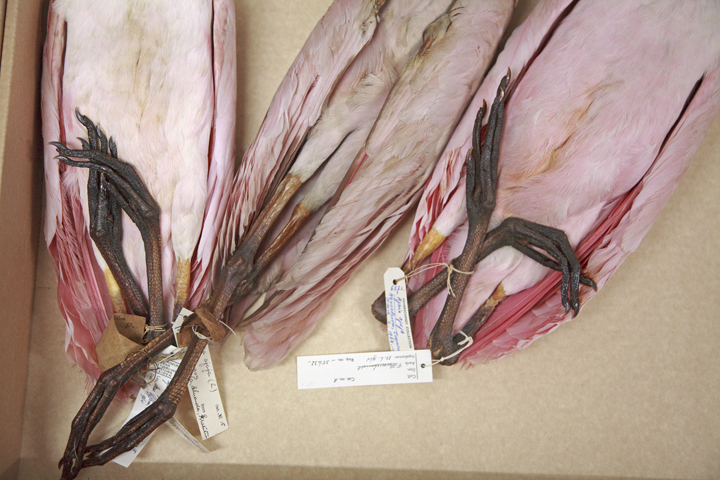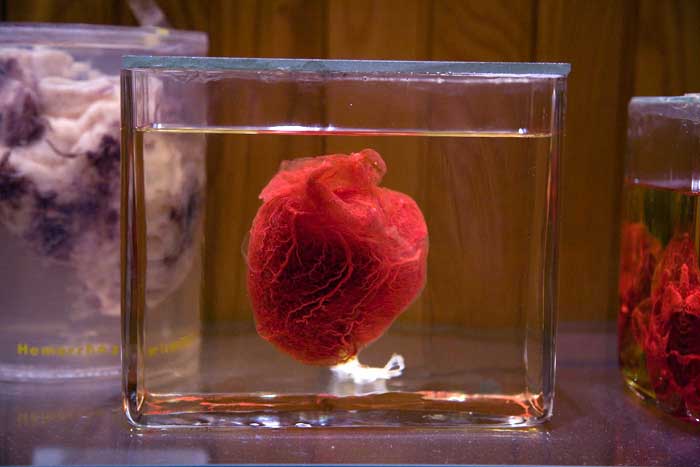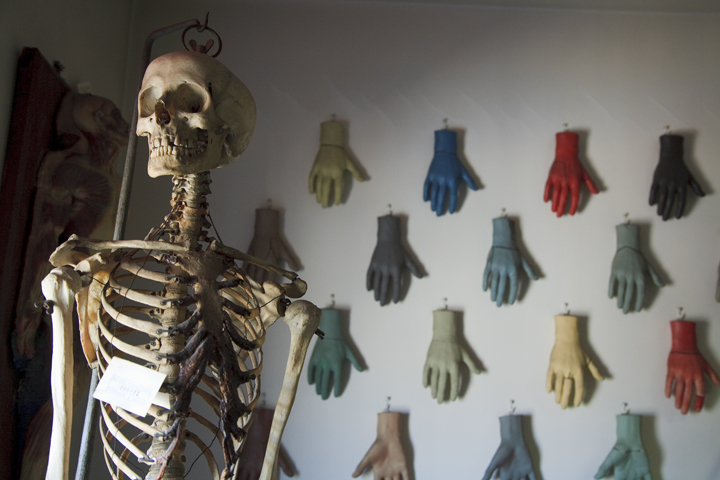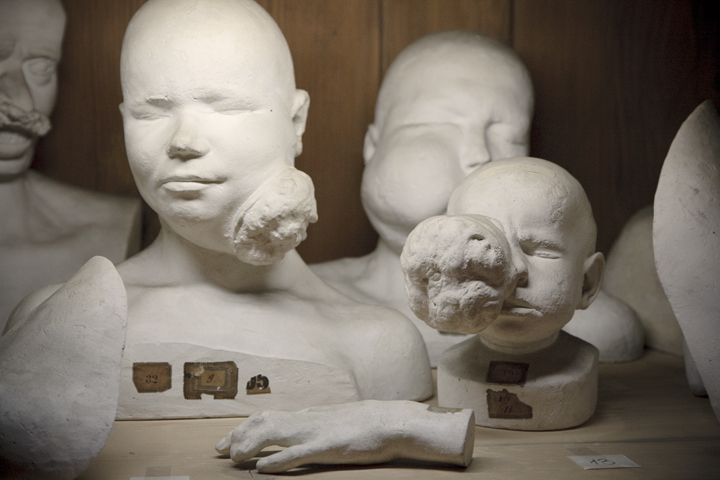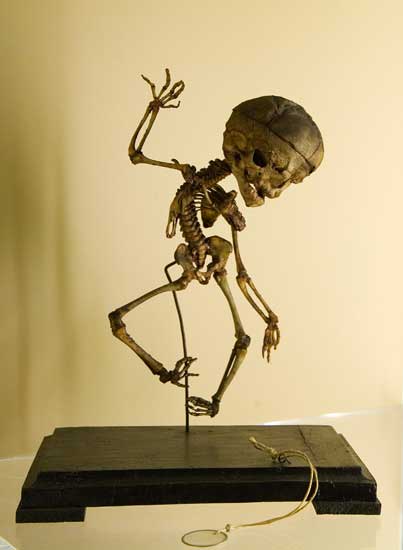 Today I'm totally enchanted by these photographs by Joanna Ebenstein. These images come from two different projects, "Anatomical Theater," which focuses on the collections of medical museums from around the world, & "The Secret Museum," in which Ms. Ebenstein documents bizarre artifacts and curiosities of all kinds. You can read more about these projects, and see more of Ms. Ebenstein's work, at her website.
On a related note, for those of you in the greater Los Angeles area: tomorrow night Joanna Ebenstein will be giving a lecture on the wonders and oddities of medical museums; more details here.
All photos courtesy of Joanna Ebenstein, originally seen here.
PS: Clicking through her website I found this series of photos of a model horse show in 2002. OH MY GOSH.